Holiday of Bavaria - Bavarian Forest - BavarianAlps , Allgäu or Fichtelgebirge
Bavaria counts to the best known holiday countries in Germany. The relative snowy security during the winter months which is quickly falling, however, nowadays further strongly and rapidly removes this land of the other countries. How long this situation stops with the present climate change, is heavy to forecast. Many summer cottages and holiday apartments must count on falling visitor's figures. Many guests reserve her vacation in the summer cottage or in a holiday apartment in Austria or Switzerland which offers a higher snowy security during the winter months.
Thus less lodgings possibly also become the Thuringian wood with his racing steep path or also the resin in winter will rent. Of course Bavaria not only in winter has his charms, but is worth for all seasons a trip. Numerous holiday apartments and summer cottages expect her guests worldwide.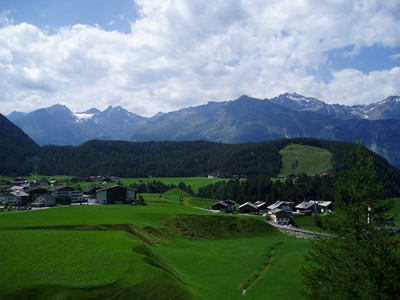 Not only the areas rich in wood of Bavaria but also many towns of Bavaria have her charms. Among the rest, Regensburg is worth seeing. Thus slumber under the new parochial place a total of 2000-year history. While on the streets citizens and tourists stroll, invites " document new parochial place " under it to a walk and a unique time traveling. Who descends the stairs, dives into the amusing history of a town which is fulfilled since two millennium with a lot of life. For this an interesting presentation with which the history of the place becomes handy was created.
Bayerischer Wald Ferienwohnungen
Ferienwohnung Bayern