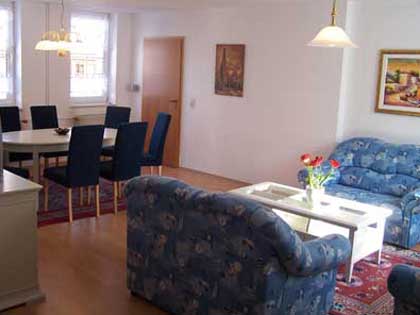 For families with children, but also several families together and passionate housewives are suitable holiday apartments perfectly. Above all one can also come and go when one might. A ready, affectionately furnished apartment which should be treated so how the own is offered. With pleasure this will forget with the departure. Everything should be like that as one has found them with the journey. Belongs to the fact that the apartment is cleared up, well-swept, the dishes cleaned on the intended place. The final cleaning is not planned for it, because she contains only the fine cleaning of the sanitary layouts and the rooms as well as with us covering the beds for the new guests. The favorable price is only possible, because you produce a share of the performances, like just basic cleaning, garbage separation and their disposal. Please, notice the check out list of the holiday apartment. Should you not be ready to produce these performances, our cleaning strength takes over with pleasure these activities for the described expenses contribution.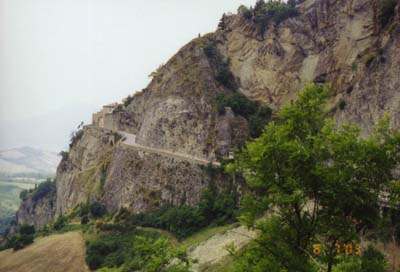 Italien kann man in verschiedene Regionen gliedern: die Alpen, die Po-Ebene, die Regionen Piemonte und Val d'Aosta mit den höchsten Bergen und den schönsten Skigebiete Europas, den beliebten Seegebiete, wie der Lago Maggiore, Lago di Como und den Lago di Garda.
Beliebte Touristenstädte sind die Hauptstadt Rom und die Städte Mailand, Neapel, Genua, Turin, Venedig, Florenz, Bari, Catania, Bologna und Palermo.